The Best Residential AC Installation Service in Edmonton, Alberta
If you are in the market for an air conditioner, there are several options to consider including central air and ductless mini splits. The best choice of air con will depend on your circumstances. Watch this 2-minute video on the right for an overview.
We Know Air Conditioning Repairs, Maintenance & Installations
Let Our Professional Team Handle Your AC Services Quickly and Easily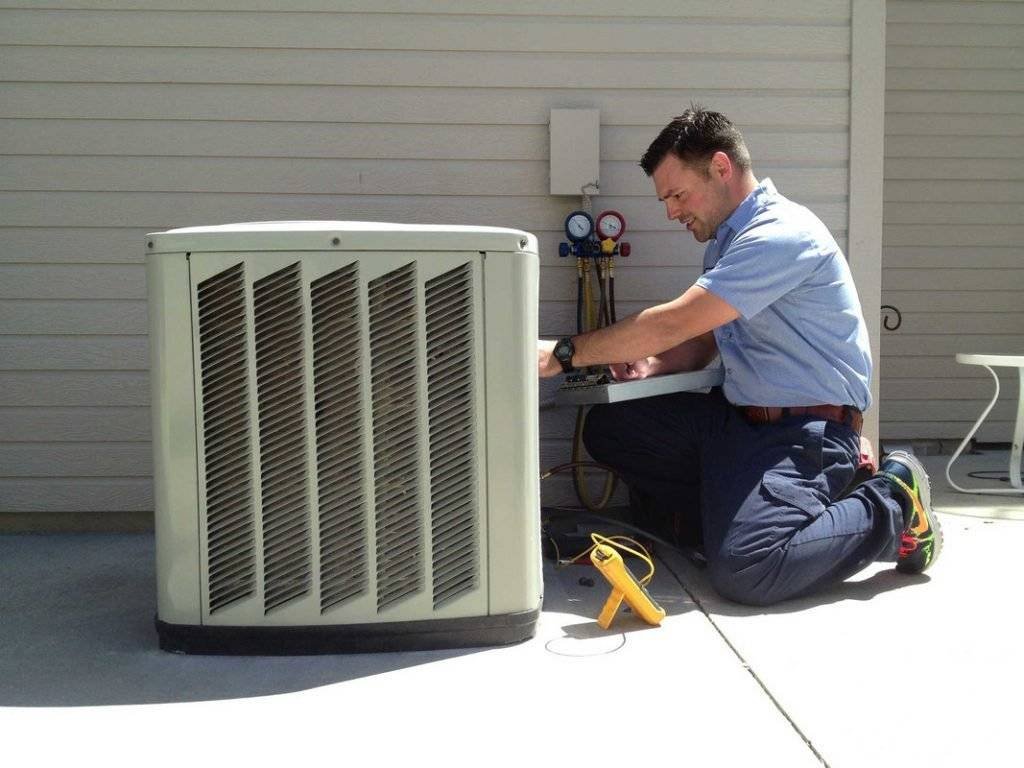 We're not just an HVAC contractor, but one accredited through the BBB, which means you get the peace of mind in knowing you're getting high-caliber maintenance, installations, and repair solutions every time one of our team members shows up. Our team members have extensive professional experience handling all kinds of makes and models of different air conditioner brands and units. Our entire team has certainly earned its reputation for trustworthiness among homeowners in northern Alberta. We can work on lots of different problems, be they big or small. We are totally bonded and insured. Also, our team not only knows all the current industry regulations and standards but always follows them.
We strive to make sure that our clients can rest easy when they schedule us for their AC repairs and service, and to do this, we offer service warranties to all of them.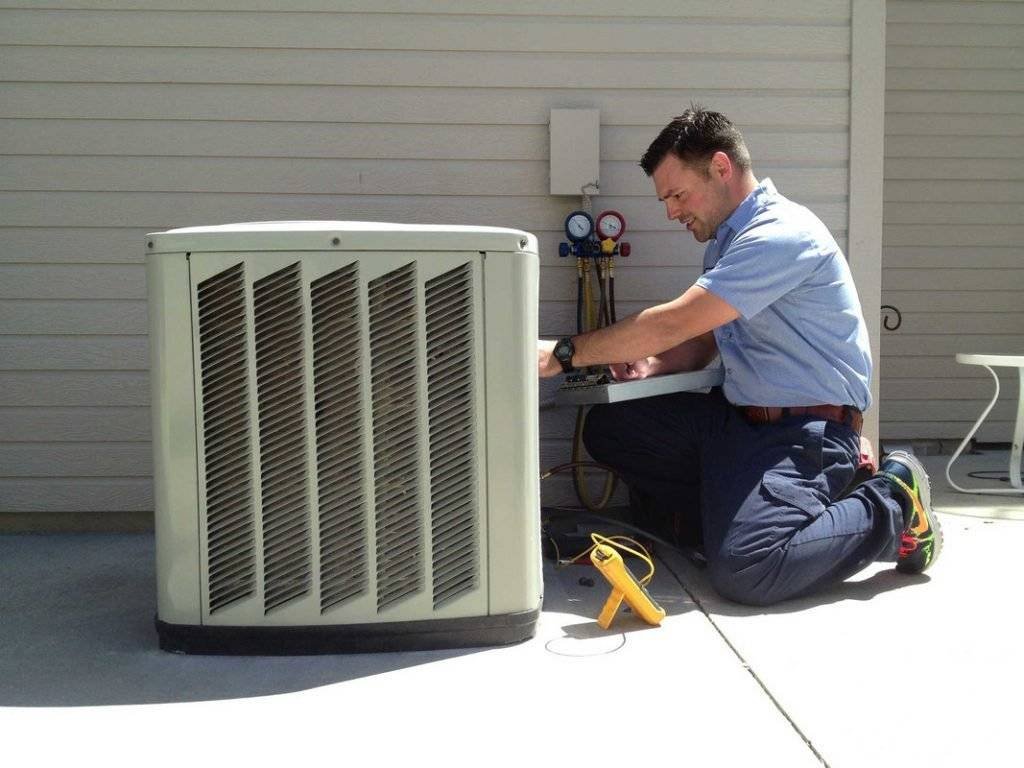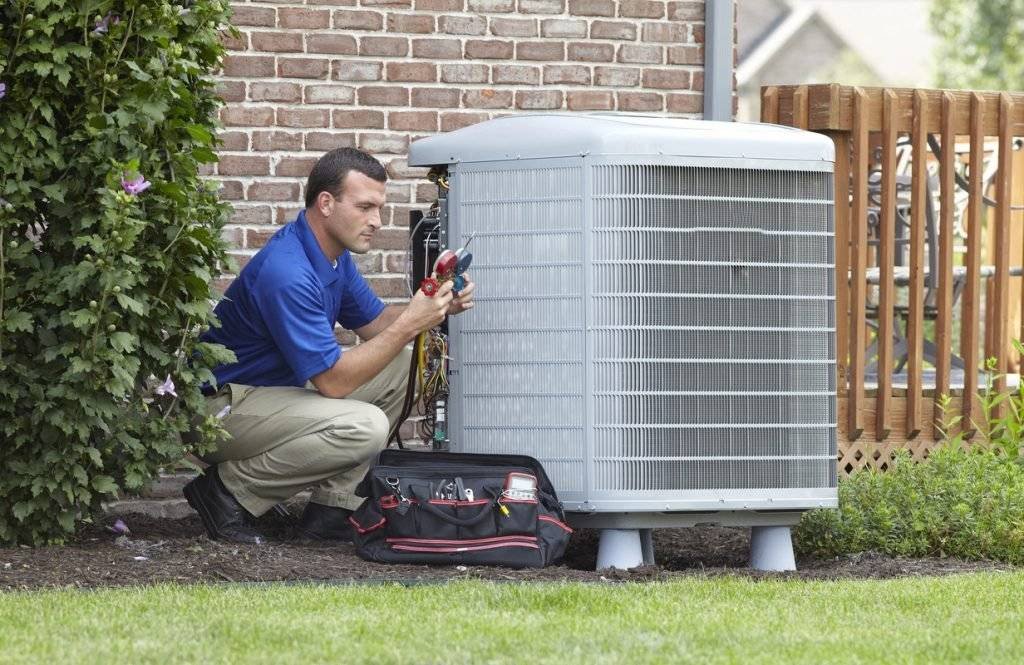 AC Installations, Repairs, And Service That You Can Trust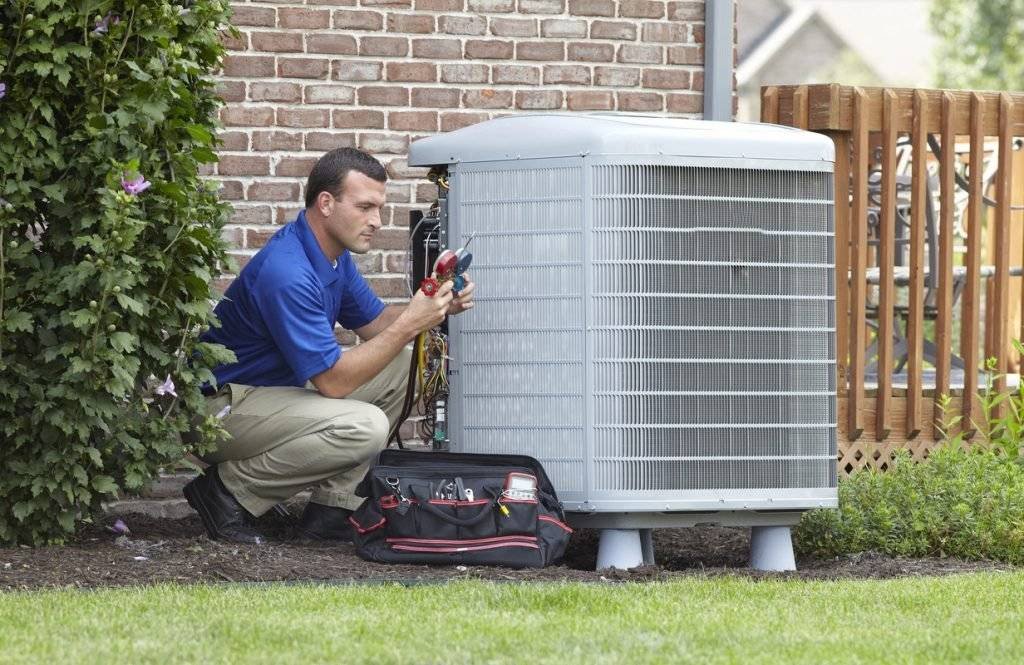 Air Conditioning Edmonton provides heating, ventilation, and air conditioning repairs, installation, and maintenance services so you can trust your HVAC machine to keep working effectively around the clock. We even offer installation, replacement, maintenance, and repair services for the wiring and ducts involved with AC systems. If you want to keep your HVAC system working well, then we suggest that you regularly schedule maintenance service for both your heating and cooling. We also provide customized wiring and duct solutions on top of the standard AC services we offer.
We do everything, including AC maintenance, replacements, and installations, and duct repairs, inspections, and installations.
Call Us at (780) 800-7010
24 Hours, 7 Days a Week, 365 Days a Year!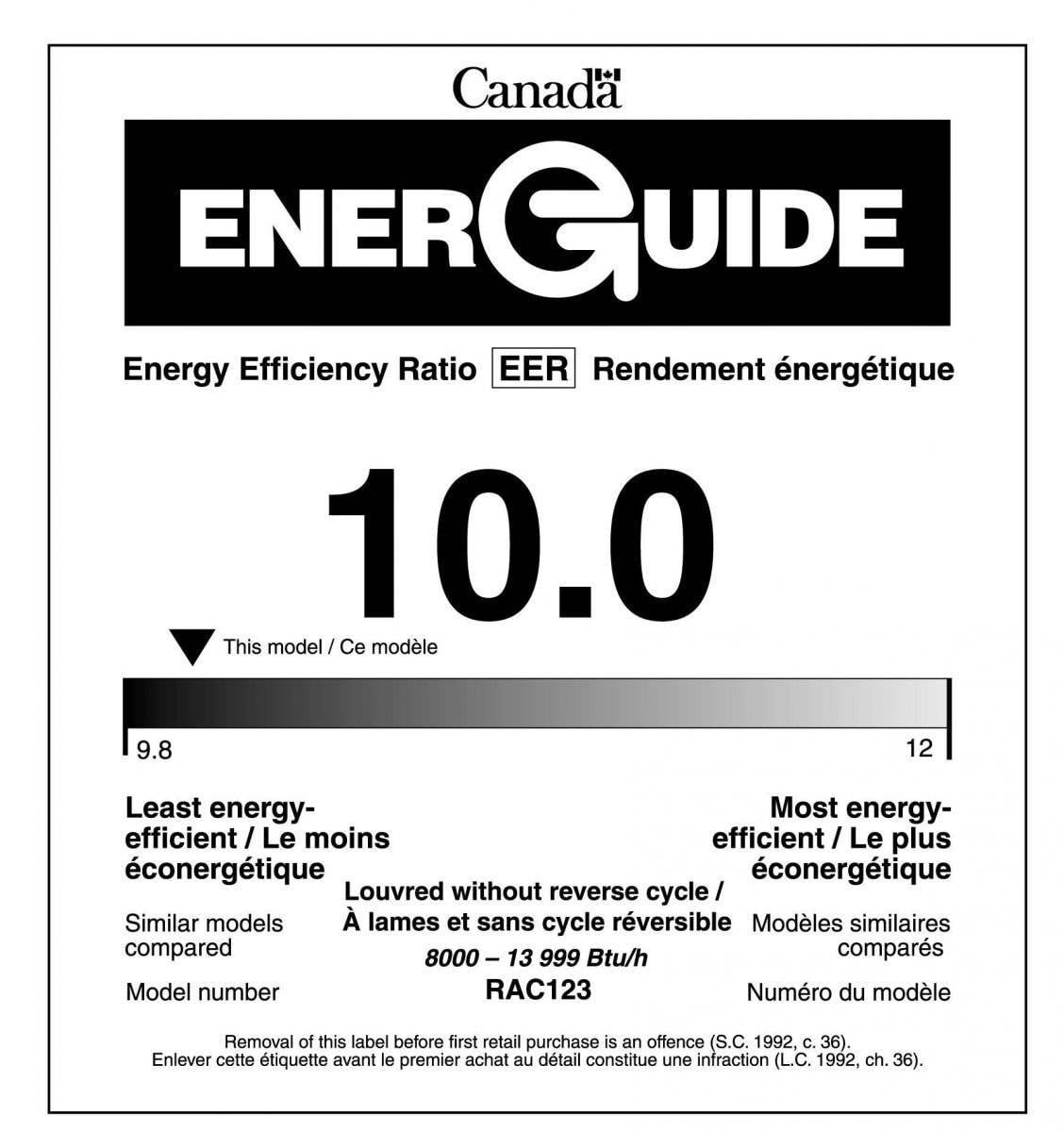 Under Canada's Energy Efficiency Regulations, central air conditioners must meet minimum efficiency standards of performance.  Central Air equipment is measured by the Seasonal Energy Efficiency Ratio (SEER).
Natural Resources Canada and the Heating, Refrigerating and Air Conditioning Institute of Canada (HRAI) established an energy efficiency rating system for furnaces, central air conditioners and heat pumps. You will find the rating scale under the EnerGuide logo on the back of manufacturer brochures.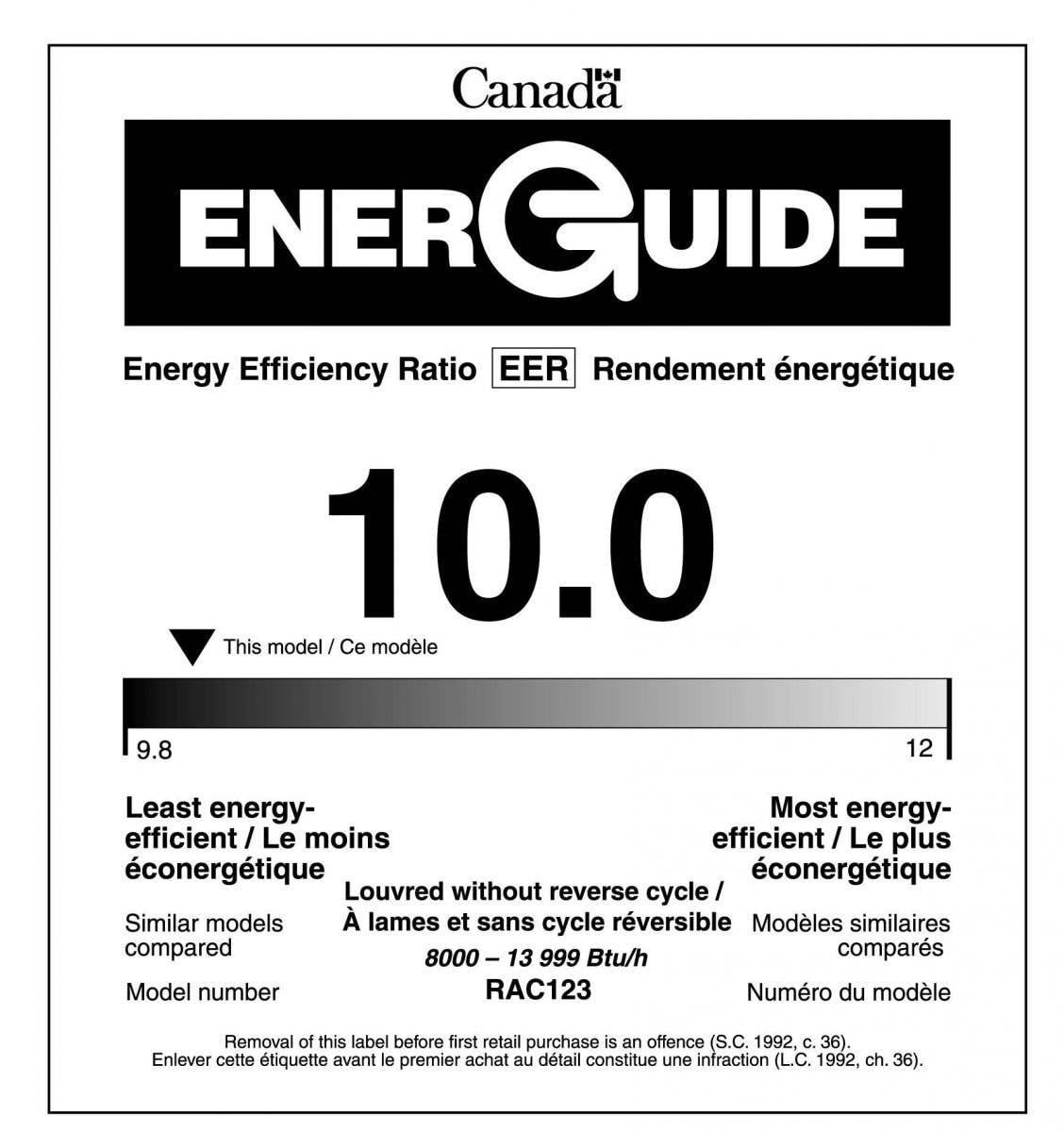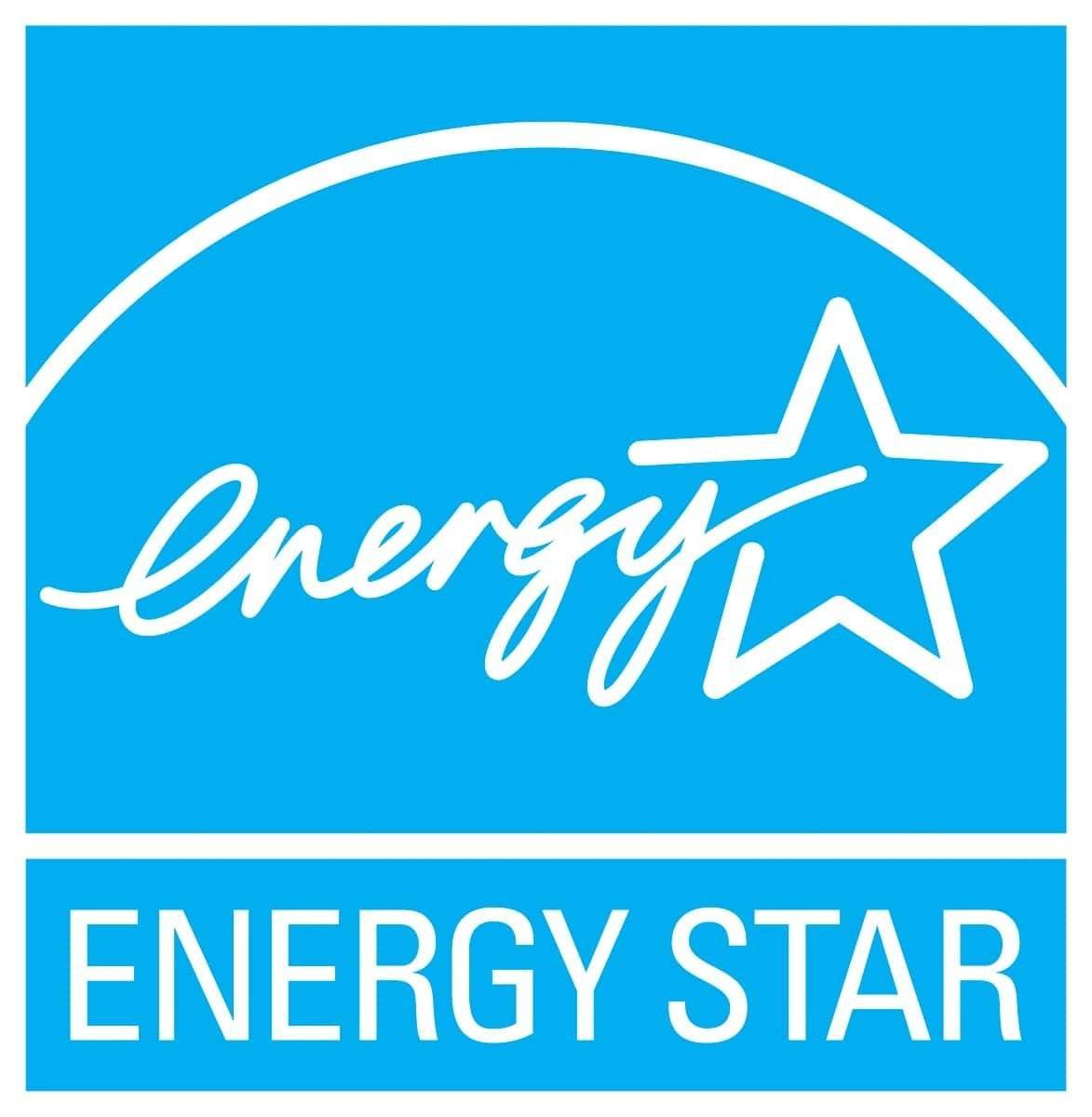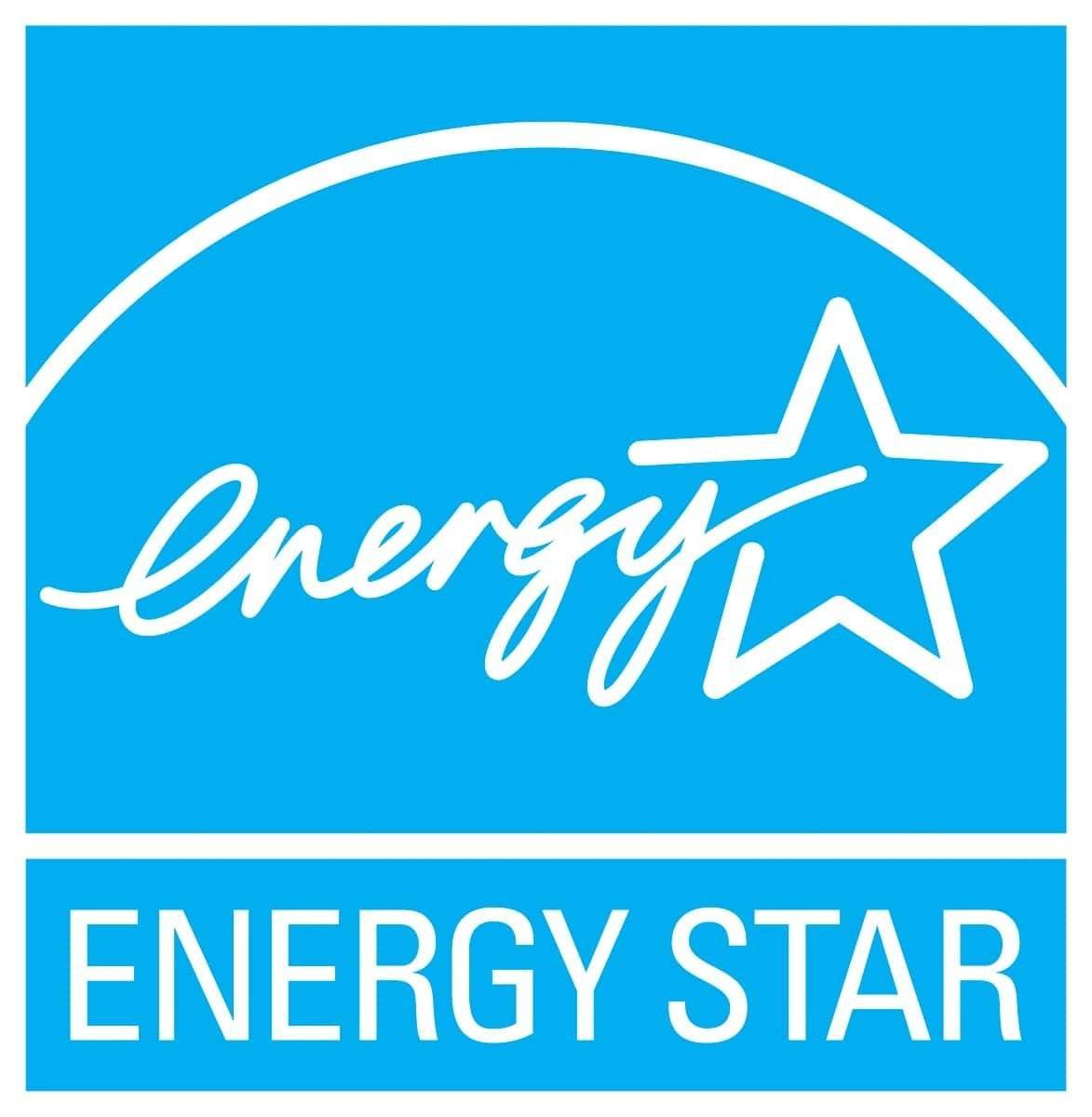 Top energy performers in the market carry the international ENERGY STAR symbol.
Central Air Conditioners — ENERGY STAR qualified central A/C's use up to 20 percent less energy than those without this important symbol. To qualify, the EnerGuide SEER rating must be at least 12.0 for a single-package unit and 13.0 for a split system.
Heating & Cooling Services: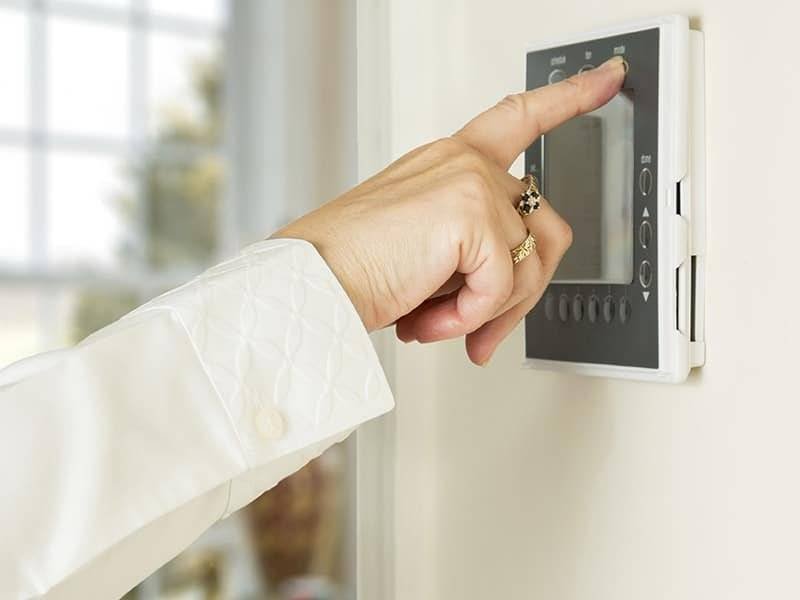 Your HVAC system plays a vital role in keeping your house warm (during winter) and cool (in summer). All you need to do is set the thermostat to the correct temperature, then let the HVAC system do its part. All thermostats are not, however, created the same. Many of the newer thermostats are designed to improve the HVAC's efficiency, a factor that might be lacking with older ones. That said, more and more people are switching to the newer programmable thermostats, and for good reasons.
While programmable thermostats may cost a bit more than the traditional ones, they are worth every penny. According to Natural Resources Canada, investing in an Energy Star Smart Thermostat can save you lots of money. Outlined below are some of the benefits of switching to programmable thermostats.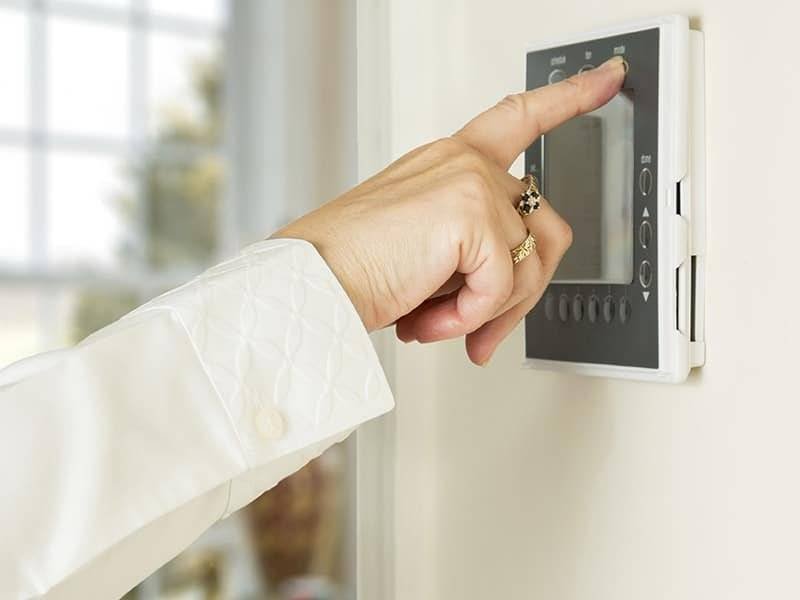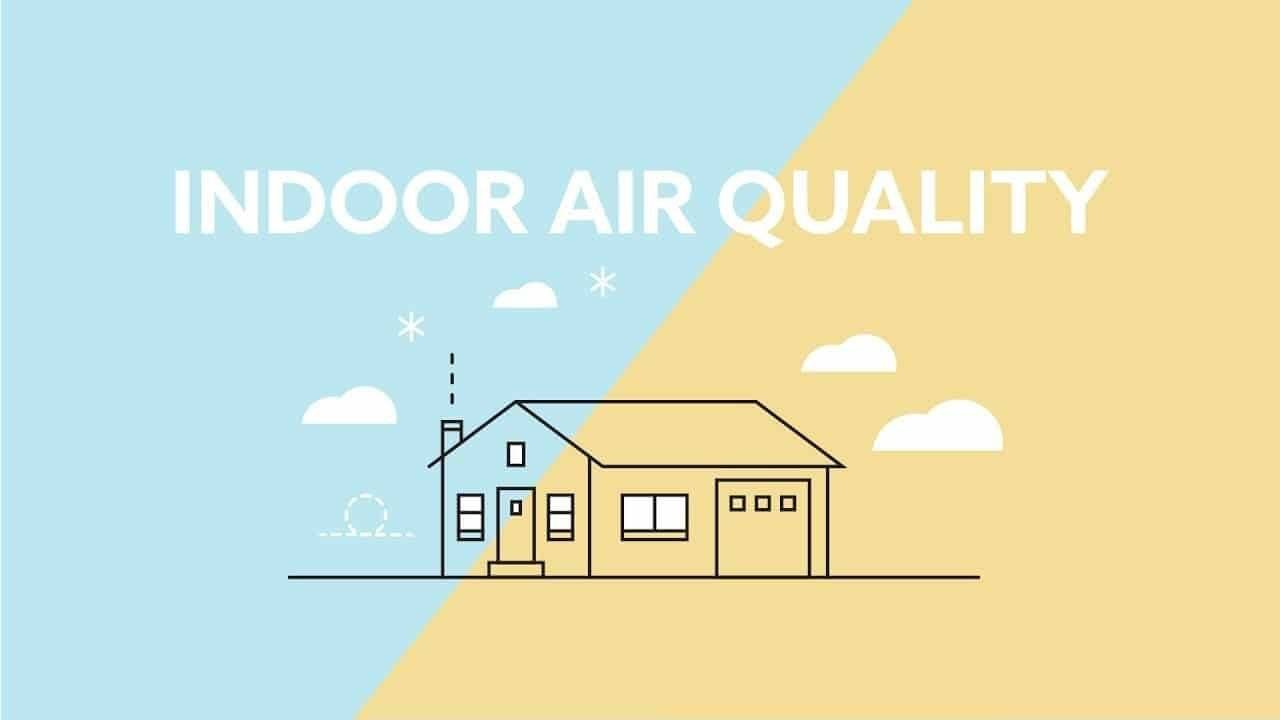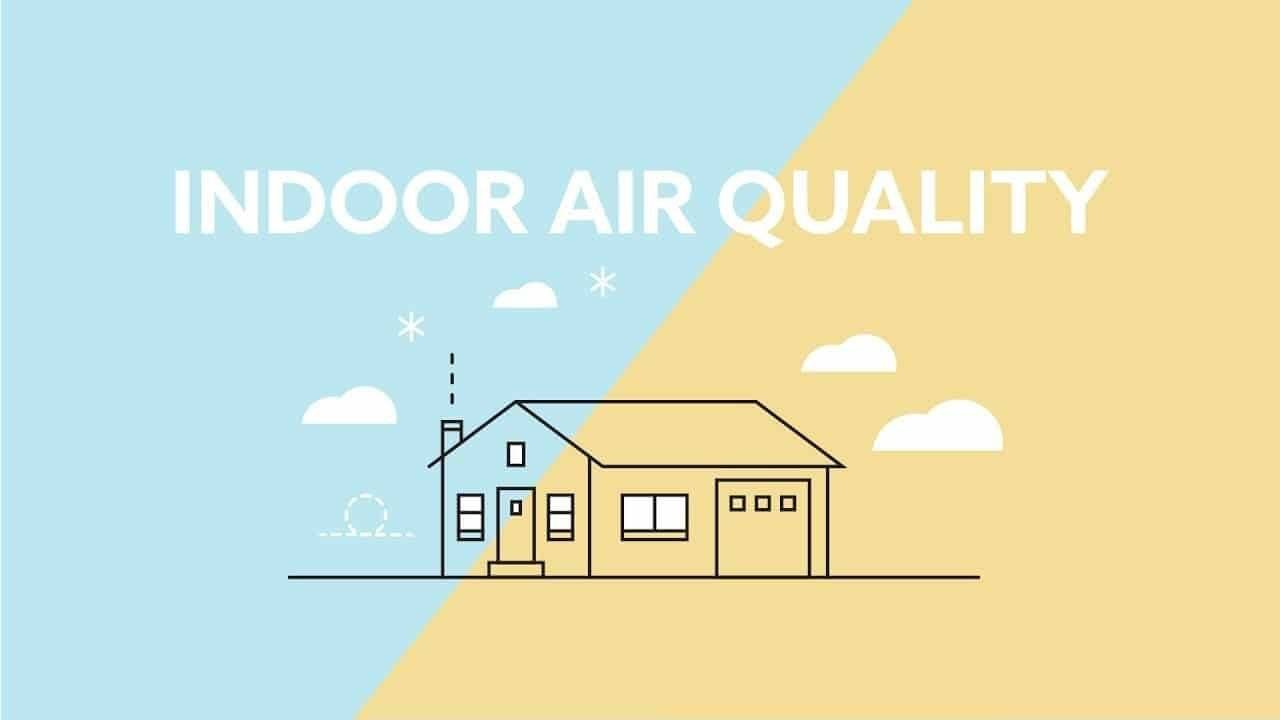 There is more to indoor air quality than merely a green building buzzword; it is an essential consideration for any homeowner planning to have a healthy and comfortable environment. As of now, Canadians spend around 90% of their time indoors – based on the Canadian Centre for Occupational Health and Safety (CCOHS). Therefore, if the air quality in your house is poor, it could be harmful to your family's health and overall well-being.
Sadly, it is virtually impossible to eliminate indoor pollutants. For this reason, mechanical ventilation is essential to supply exceptional indoor air quality. Just like how your lungs provide your body with oxygen required to thrive while eliminating harmful carbon monoxide, a professionally designed ventilation system can supply good IAQ that is imperative to a healthy living space.
OTHER REASON WHY TO CHOOSE US
24/7 Furnace & Cooling Repairs
24/7 Edmonton, Alberta AC Repairs
We Get the Job Done Right the First Time. Air Conditioning Edmonton offers upfront pricing and transparency. Before we do any repairs, we first explain to you in easy language the options that are available so you're empowered to make an educated choice. Heating and cooling problems can involve things like damaged components, defective wires, and leaky ducts. Our vehicles are fully stocked and our technicians show up on time ready to provide high-caliber workmanship. We truly believe that all our clients deserve high-quality service, so our top goal is always making sure that you are happy when we leave.
Communities We Serve in the City of Champions:
Abbottsfield | Alberta Avenue | Argyll | Aspen Gardens | Athlone | Avonmore | Balwin | Belgravia | Bellevue | Belvedere | Beverly | Big Lake | Bonnie Doon | Boyle Street | Calder | Callingwood South | Casselman-Steele Heights | Castle Downs | Clareview | Cloverdale | Crestwood | Cromdale | Decoteau | Dickinsfield | Ellerslie | Garneau | Glenora | Griesbach | Hazeldean | Heritage Valley | Hermitage | Highlands | Horse Hill | Jasper Place | Kaskitayo | Lake District | Laurier Heights | Londonderry | Magrath Heights | Mill Woods | North Glenora | Oliver | Parkallen | Parkview | Pilot Sound | Riverbend | Riverdale | Riverview | Ritchie | Strathcona | Strathearn | Summerside | Terwillegar Towne | The Grange | The Meadows | The Palisades | Westmount | Windermere | Windsor Park
Alberta Markets We Serve: